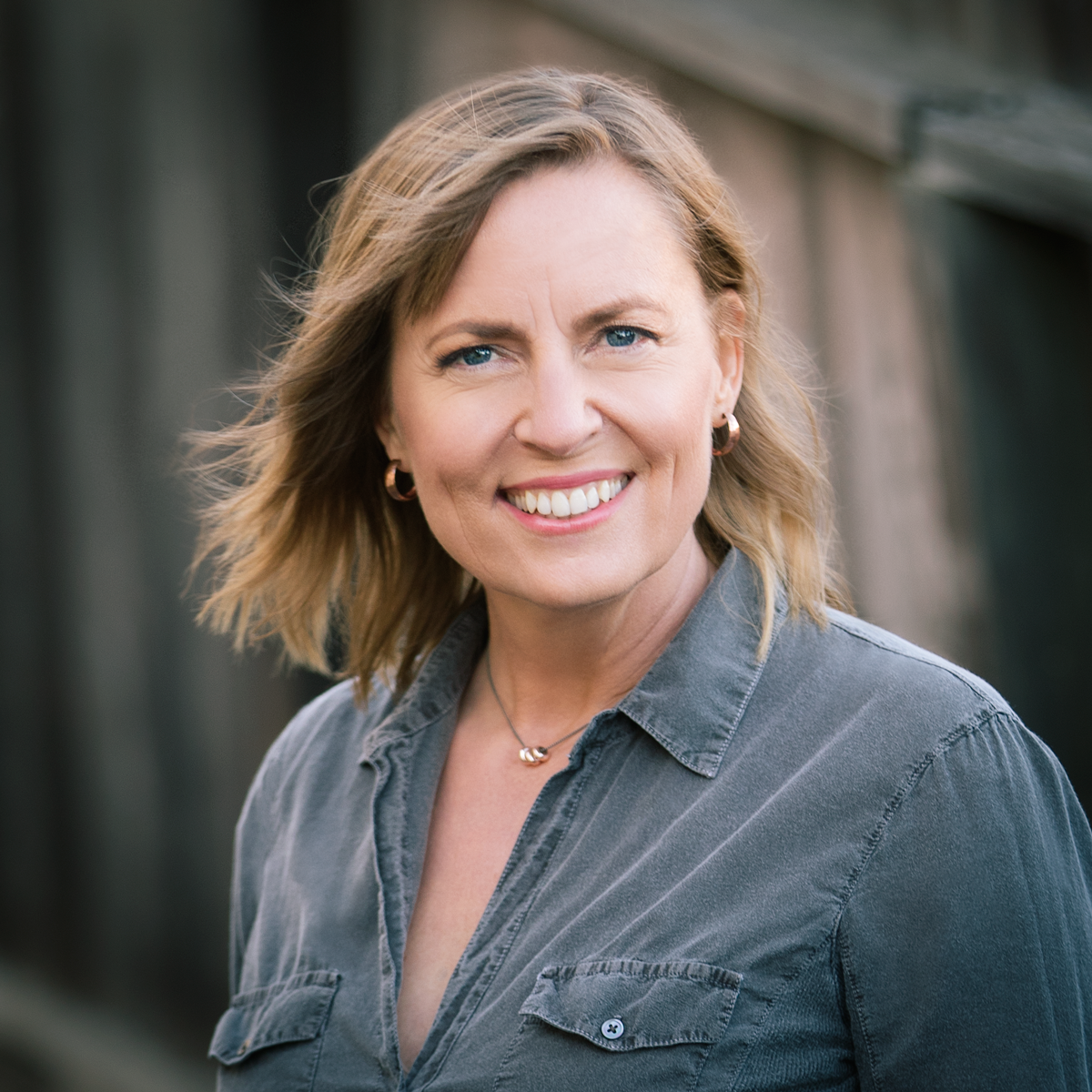 Vickie is a Relationship Coach, Speaker and Author...
who helps people move beyond the pain of an affair. She leads intensive programs and works one-on-one with people to help them feel peaceful, happy and desirable again. Participants of her programs leave with the information, the motivation and the practical skills to create lasting change. Vickie is a seasoned life coach and speaker committed to helping people heal and grow.
She is the author of the book Buddha Never Raised Kids and Jesus Didn't Drive Carpool: Seven Principles for Parenting With Soul and the 6-week program audio program Parenting That Works!: How to Get Kids to Listen and Cooperate. Her soon-to-be-released book is titled, Heal from the Affair: How to Turn His Cheating into the Best Thing That Ever Happened to You.
She has appeared as a parenting expert on numerous national radio and television shows including CNN Headline News. Her insights have been featured in national publications including Parents, The Boston Globe, Woman's World and Good Housekeeping. However, she considers her biggest success to be her own transformation from victim to victor. Her greatest joy is sharing the concepts she has used to heal the pain of betrayal, find her authentic self, and marry her soulmate.